Dear. AOFNMB members and future AOFNMB members,
First of all, on behalf of AOFNMB, it is my great honor to announce that the new Committee of AOFNMB was officially established on July 15, 2021. Thank you all for your support and trust. I hope that more and more people will join us in the future.
  In order to facilitate better communication and cooperation between members and future members of AOFNMB, as well as to attract more people from Asia and Oceania to join our federation; the homepage of AOFNMB will be updated in all directions, Including more subscription methods and exclusive newsletter for already-registered members, etc. We will continue to promote the advances of nuclear medicine and relevant science and technology, and provide more comprehensive services for our already-registered members and future members of AOFNMB.
Nowadays as COVID-19 spreads around the world which also constantly mutating, the daily increasing number of new infections has tugging at our hearts. Not only that but it also had a profound impact on all walks of life. At the same time, AOFNMB has already transformed from offline meetings to online meeting. Such as The Third AOFNMB Executive Committee Member Meeting on July 15, 2021 was successfully held online with the support of professors.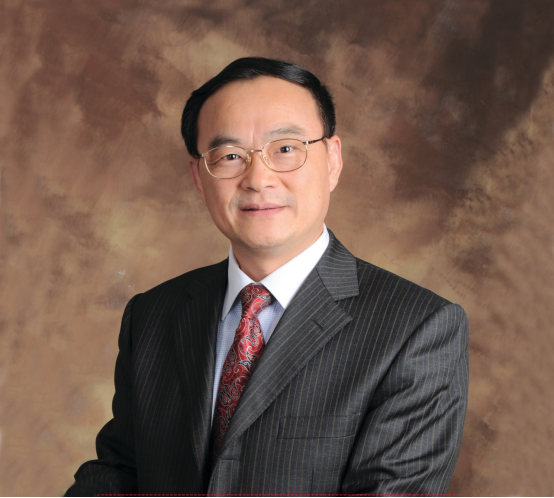 This coming October, we are being invited to participate in the online virtual exhibition of EANM '21. We will convey information about nuclear medicine to the outside world through images, modeling and web links. This display method can not only avoid the spread of the virus, but also let more people know us so that we can increase the influence and publicity. I think this is a significant change, which represent the arrival of a new era.
  Despite the great changes in the environment and times, we still need more high-quality nuclear medicine professionals to promote nuclear medicine services, which requires more systematic, sustainable, coordinated and standardized training to improve the quality, efficiency and effectiveness of human resource in nuclear medicine.
  During Professor Hatasawa's tenure, he has further consolidated the position of AOFNMB in the field of nuclear medicine. The dedication of various AOFNMB chairmen and nuclear medicine experts from various regions since the establishment of AOFNMB has laid a solid foundation for the prosperity of AOFNMB today. Here, we would like to express our heartfelt gratitude to Professor Hatasawa and other experts for their great contribution to the development and growth of AOFNMB.
  As Professor Hatazawa says: nuclear medicine and science never stop advancing, and neither do nuclear medicine physicians.I sincerely hope that AOFNMB can adapt to this special mode and environment under multi-party cooperation, grow continuously in adversity, and develope into a more influential international exchange and cooperation platform and a very important national organization of nuclear medicine.
Sincerely yours,

Gang Huang
President of AOFNMB